MAKEEN Gas Equipment Portugal
With over 70 years in the gas industry, MAKEEN Gas Equipment Portugal is a powerhouse of knowledge and expertise in LPG. The company was founded in 1946 by former technical managers from different oil companies in Portugal.
MAKEEN Gas Equipment Portugal

CPI S.A.

Avenida Fontes Pereira de Melo, 242
P-4100-259 Porto
Portugal

Phone: +351 220 938 677
E-mail: mgept@makeenenergy.com 

VAT: PT 500072078
Their knowledge about the needs of oil companies and their lack of suppliers opened up a business opportunity, and they created Consórcio Português Intercontinental S.A., which soon adopted the brand name CPI, and later, MAKEEN Gas Equipment Portugal. Back then, they focused on the supply of components for liquid or gaseous networks with special emphasis on combustible products and industrial gases.
After becoming part of the Kosan Crisplant Group in 2008 and its subsequent name change to CPI, its primary focus has been on tailor-made equipment skids (compressors, pumps, emergency skids, etc.). in 2022, CPI changed its name to MAKEEN Gas Equipment Portugal. 
As part of MAKEEN Gas Equipment, the team manages a distribution centre in Portugal for quick delivery to clients in more than 20 countries. MAKEEN Gas Equipment Portugal mainly covers Africa, Southern Europe, South America and parts of the Middle East.
Who are we?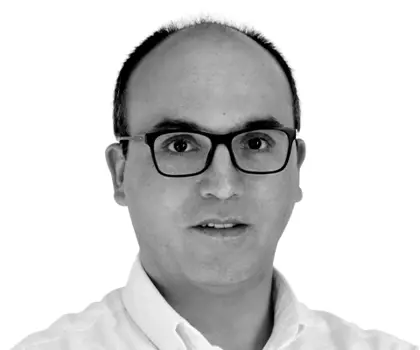 Pedro Rocha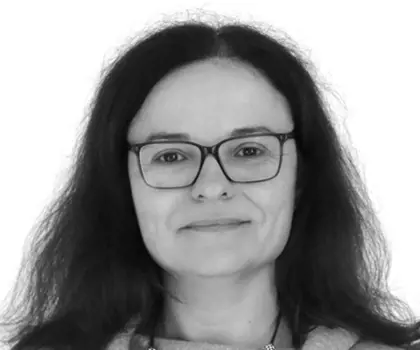 Tânia Saraiva
Administrative & Finance Manager
Phone: +351 969 375 024
E-mail: TNS@makeenenergy.com
Teams: tns@makeenenergy.com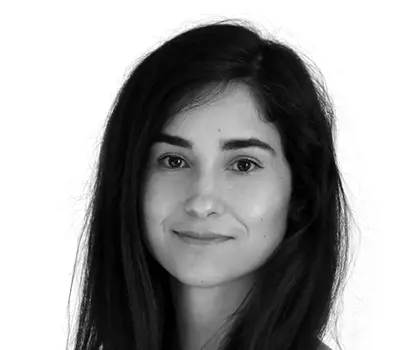 Anabela Rocha
Administrative & Finance Assistance
Phone: +351 969 375 021
E-mail: AAC@makeenenergy.com
Teams: aac@makeenenergy.com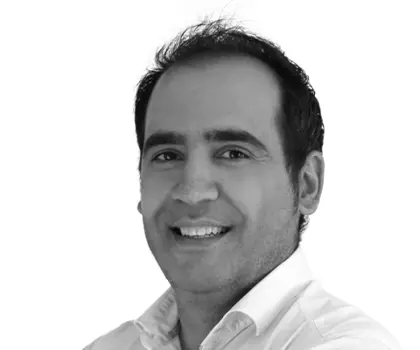 Filipe Pinto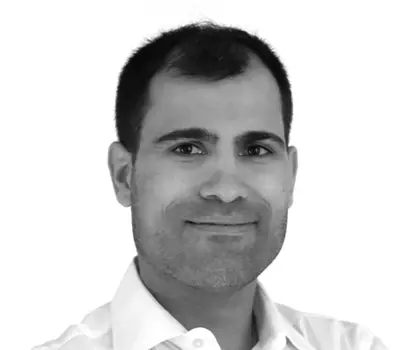 Ricardo Jorge de Oliveira Barbosa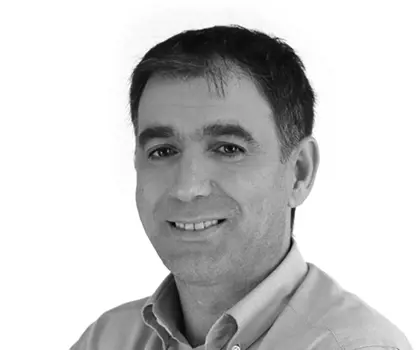 Nelson Cristiano Ferreira Barros
Logistics and Sales Coordinator
Phone: +351 968 706 037
E-mail: NBA@makeenenergy.com
Teams: nba@makeenenergy.com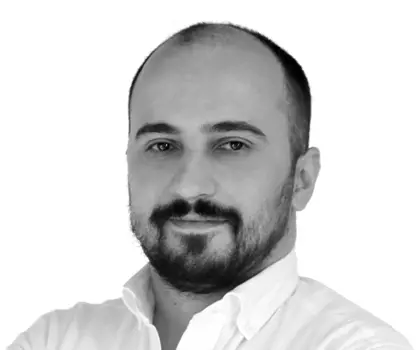 Bruno Silva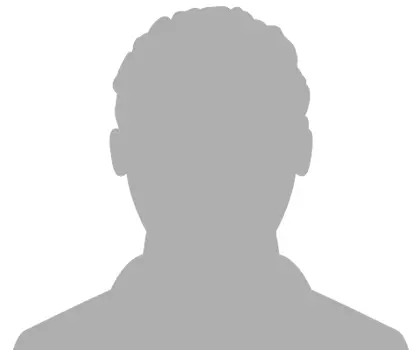 José Matos
Backoffice & Account Assistant
Phone: +351 964 334 865
E-mail: JNM@makeenenergy.com
Teams: jnm@makeenenergy.com
Products
We understand, that gas is not simply gas. Therefore, we strive to provide you with the best solutions and products to meet your specific needs, when it comes to gas equipment. 
Read more