Everything for
your gas business
in one place
Gas equipment for every need and scope
Gas is not simply gas. All different gas types have their own unique properties and requirements - and in many cases, they require equipment and products designed specifically for that type of gas.
Whether you use propane and/or butane (LPG), ammonia (NH3), liquefied natural gas (LNG) or other cryogenic gases, you can find all the gas products you need for your business in our selection. If you don't find exactly what you are looking for, or you are in doubt about what is right for you, we are more than happy to assist you.
Latest post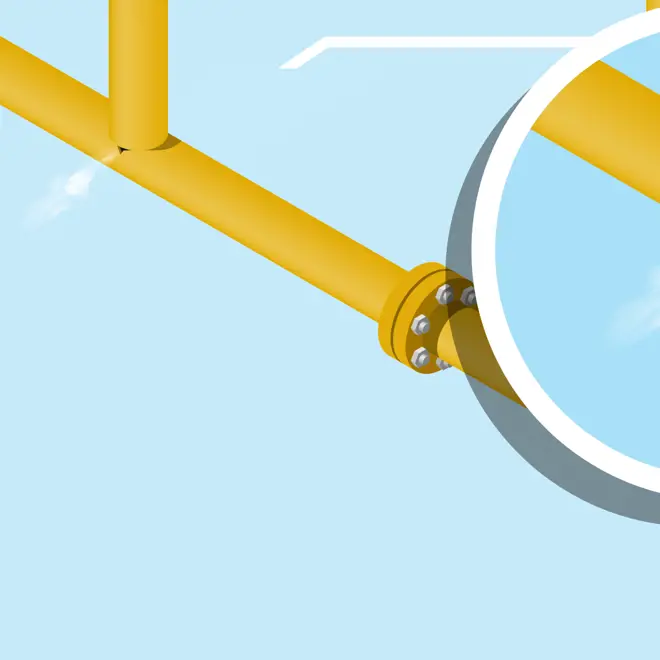 The ins and outs of gas detection
How do you set up a gas detection system? Here are some basic facts about gas and gas detectors, including explosion limits and placement of sensors.
Learn more about gas detection
The one-stop shop for gas equipment
What does a "one-stop shop" entail? Convenience, efficiency, and professionalism, just to mention a few things. Check out this short animation where we explain how our business concept can make your life a lot easier.
Read all about it
Wherever you are, we are
All over the world there are dedicated MAKEEN Energy employees who work passionately with responsible energy solutions for people and planet.
AMI Wind Energy - Wind Turbine Blades

-

Düsseldorf, Germany

We look forward to seeing you! Speaker at the conference: MAKEEN EnviroTech

Encontro Técnico do GLP 2023

-

Encontro Técnico do GLP, Brasil

We look forward to seeing you! Participating at this venue: MAKEEN Energy