MAKEEN Gas Equipment Malaysia
MAKEEN Energy Malaysia is located in Kuala Lumpur, the heart of Malaysia. The journey in Malaysia started on April 14, 1997.
MAKEEN Gas Equipment Malaysia

No.20-G, Jalan Ara SD7/3B,
Bandar Sri Damansara,
52200 Kuala Lumpur, Malaysia

Phone: +603 6274 8801
E-mail: mgemy@makeenenergy.com
MAKEEN Energy Malaysia is a project-oriented corporation that supplies equipment, plants and systems for filling and maintenance of LP gas cylinders and offers after-sales and engineering services, facility management, and supply of components for the gas industry in Malaysia and Asia Pacific Region.
Our expertise team in Malaysia consists of 142 members - this includes Managing Director, Managers, Engineers, Sales Team, Office Assistants, Technicians and Operators. Our global reach, local presence and decades of experience ensure that we can deliver complete solutions at a level unmatched in our industry.
Today with the capacity that MAKEEN Energy has, we are strengthening our Gas Equipment division in Asia Pacific region, with the local representative in Malaysia and support by the MAKEEN Energy Gas Equipment in Denmark.
Who we are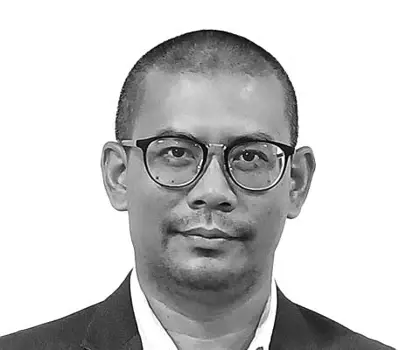 Nor Azlan Mohd Nordin
Products
We understand, that gas is not simply gas. Therefore, we strive to provide you with the best solutions and products to meet your specific needs, when it comes to gas equipment. 
Read more