MAKEEN Gas Equipment Bangladesh
MAKEEN Energy Bangladesh is located in Dhaka, the capital of Bangladesh. The journey in Bangladesh started on May 7, 2017.
MAKEEN Gas Equipment Bangladesh

Floor: 6A, House: 30, Road: 42/43,
Gulshan: 02,
Dhaka: 1212, Bangladesh.

Phone: +880 1313 444 833
E-mail: mgebd@makeenenergy.com

VAT Reg No. 000117891-0101
The past several years, the demand for Liquefied Petroleum Gas (LPG) has grown increasingly in Bangladesh, due to the suspension of natural gas connections and the high demand for LPG as automotive fuel. Today, the house of MAKEEN Gas Equipment has revolutionized the LPG industry in the country, by providing expert solutions in service, project management, engineering and equipment supply - all under one roof. 
WHEREVER YOU ARE, WE ARE.
Our expert team in Bangladesh consists of 16 members - this includes Branch Director, Administration- & HR Manager, an Office Assistant, Supply Chain Management Manager, Accounts- & Finance Officer, Sales Engineer, Service Manager with 3 Service Engineers, 4 Trainee Engineers and 2 Technicians. No matter how remote the location is, our team is always prepared to provide expert service. We are committed to serve the clients by understanding their wants and demands, providing them with the best energy solution. 
Who we are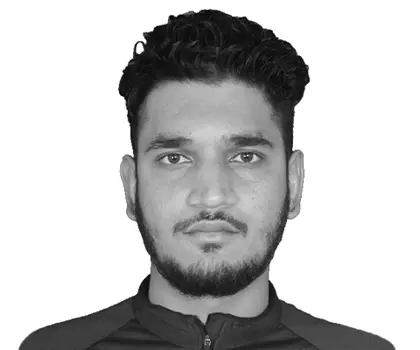 Kartheek Appala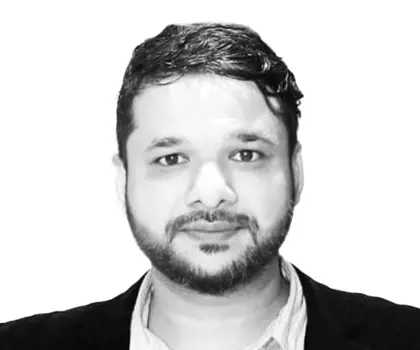 Gazi Md. Omar Kaiser
Products
We understand, that gas is not simply gas. Therefore, we strive to provide you with the best solutions and products to meet your specific needs, when it comes to gas equipment. 
Read more