A smarter way to sell gas cylinders
In today's data-driven world, knowledge about your customers' behaviour is invaluable in giving you that edge over your competition. If you can combine that knowledge with a service that offers customers superior convenience, you are well on your way to success. Let us introduce WeGaz: a smarter way to sell and exchange gas cylinders.
A WeGaz solution consists of:
A vending machine, where customers can place empty cylinders to be exchanged - or order a new cylinder
1 to 10 storage racks, each containing 24 or 36 cylinders of variable sizes, that automatically opens an appropriate door once a customer has made a selection on the vending machine
The process is simple and intuitive. The customer approaches the vending machine and, using the 10-inch touchscreen display, states whether they want to exchange an empty cylinder or simply purchase a new one.
Fraud-free cylinder exchange
If exchanging, the display instructs the customer to place their empty cylinder in the cylinder identification spot, where its size, type and serial number is automatically scanned and recognised by the system. Once a payment has been made, a door opens automatically in a storage rack that contains an identical cylinder, allowing the customer to make the exchange. Each storage space has its own scale to prevent any attempts at cheating.
Accessories available with purchase
If the customer does not have a cylinder but wants to buy one, they simply input their desired size/type and make the payment by credit card. Before the door to the storage rack opens, the customer will also be prompted to fill out some contact details, which the system will remember once the customer brings back the empty cylinder. The customer can also choose to purchase a regulator and hose that is dispensed directly from the vending machine.
Monitor and analyse your sales online
By tracking what, when, where and to whom you sell, WeGaz opens up new opportunities to analyse your business. It comes with an online tool that lets you see sales from all WeGaz stations, or individual ones, in real time. You can use this information to track peak periods and optimise your supply around facts and numbers rather than guesswork. The result: higher profits and efficiency!
Why choose WeGaz?
It lets you establish easy, unmanned 24/7 sales locations.
It collects data and statistics of each purchase and customer.
It allows you to track and monitor your sales and stock online in real time.
It prevents cheating and fraud with a highly secure system.
It is intrinsically safe, generating no sparks.
It plugs into a regular 240V power supply.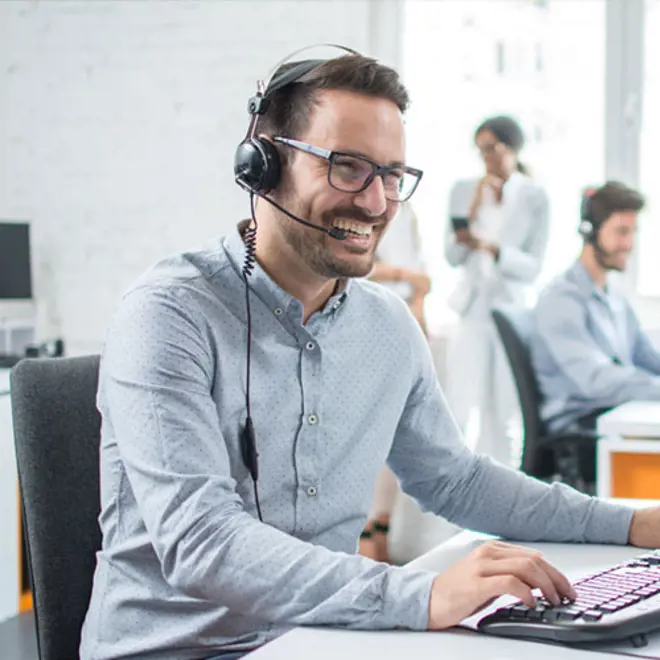 Get in touch!
Whether you already know what you need, or you would like the opinion of an expert, we are always ready to help you out.
Contact us now