Building the right organisation to serve you
A look behind the scenes of your one-stop gas equipment shop
At MAKEEN Gas Equipment, it is our ambition to always have all the services, skills, and products to grow our customers' business. That's why we want to let you in on something we are working toward so that you will have an even stronger partner for your gas business: the "One world, one agreement" principle.
With this strategy, we want to take the next steps to streamline our distributor agreements across all markets and strengthen our position as an innovative and leading player in the industry. And we want to make sure that no matter where you are, you have access to the same level of expertise and support.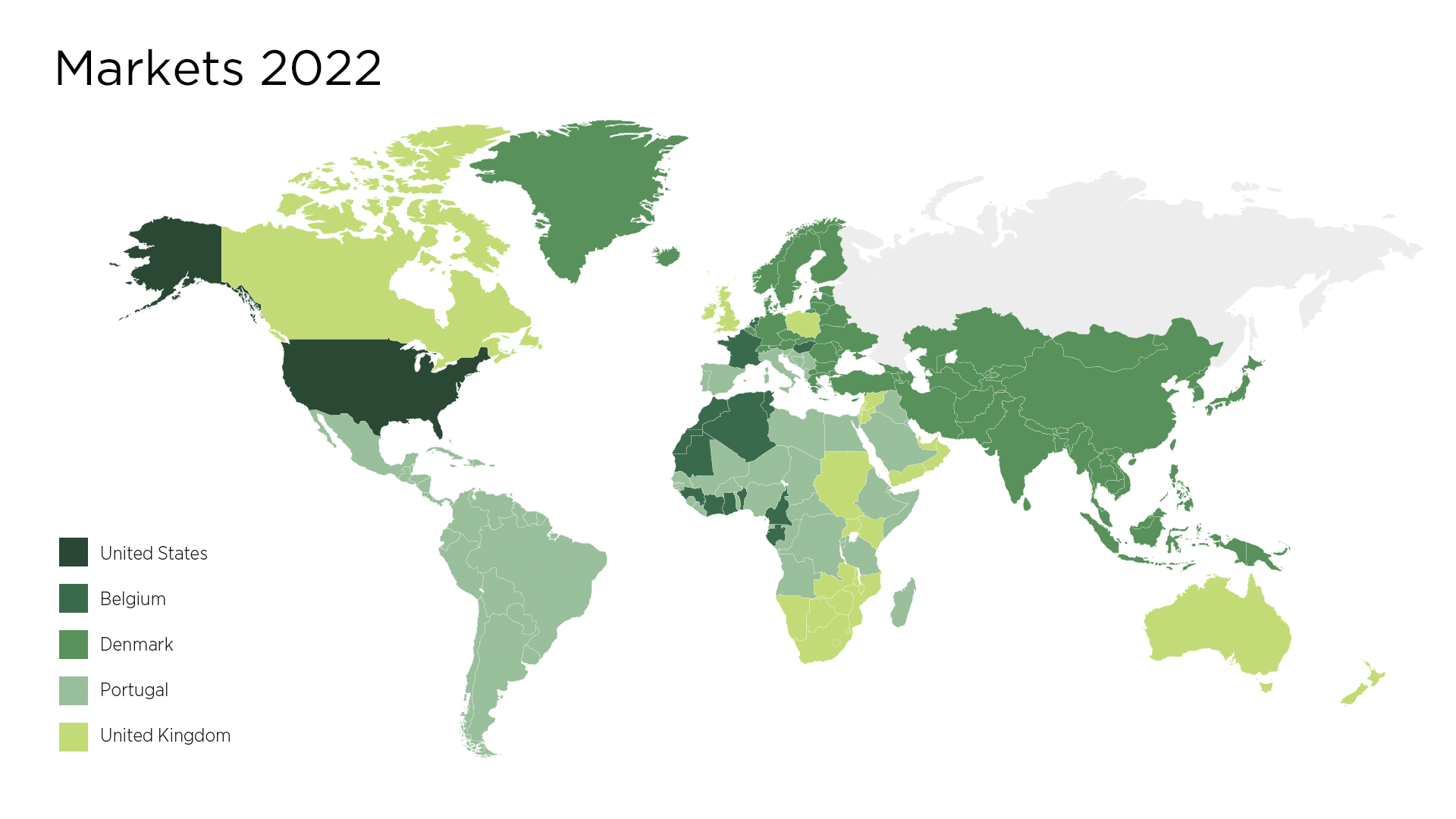 A Unified Approach
We built MAKEEN Gas Equipment with the gradual acquisition of new companies, adding to our portfolio of experience, market knowledge, and products. However, that has also meant that each of our locations has had its own distributor agreements, with overlapping but different product and service offerings.

Having different offices offering various products from different manufacturers and brands is not what we want in the long term. To address this issue, we are implementing the "One world, one agreement" principle, ensuring a consistent and unified approach in all the markets we operate. It's a work in progress, but when we reach our goal, you should find that all our locations will have a wider, more uniform selection of products, services, and solutions.
Investing in the Right People and Skills
We recognize the importance of having the right people with the right skills available at all our locations, close to you. As part of our new strategy, we will invest in our employees and expand our global reach, ensuring that our expert guidance and support are accessible to more customers worldwide. By nurturing a talented and knowledgeable workforce, we aim to provide even better service and consultancy to our customers.
A Globally Integrated Supply Chain
To support our "One world, one agreement" principle, we plan to establish a globally integrated supply chain. This integration will allow for greater efficiency and coordination across our various offices and sales representatives, ensuring that we continue providing high-quality gas components and equipment at competitive prices with short delivery times.
We aim to offer a more resourceful partnership, innovation, market leadership in service, and complete transparency. By focusing on having the right people, skills, solutions, products, and a globally integrated supply chain, we are dedicated to reinforcing our position as a trusted partner in the gas industry. We are excited about this new chapter and look forward to providing you with the unparalleled service and product availability you deserve.
Sincerely,
Bo Larsen
Director, MAKEEN Gas Equipment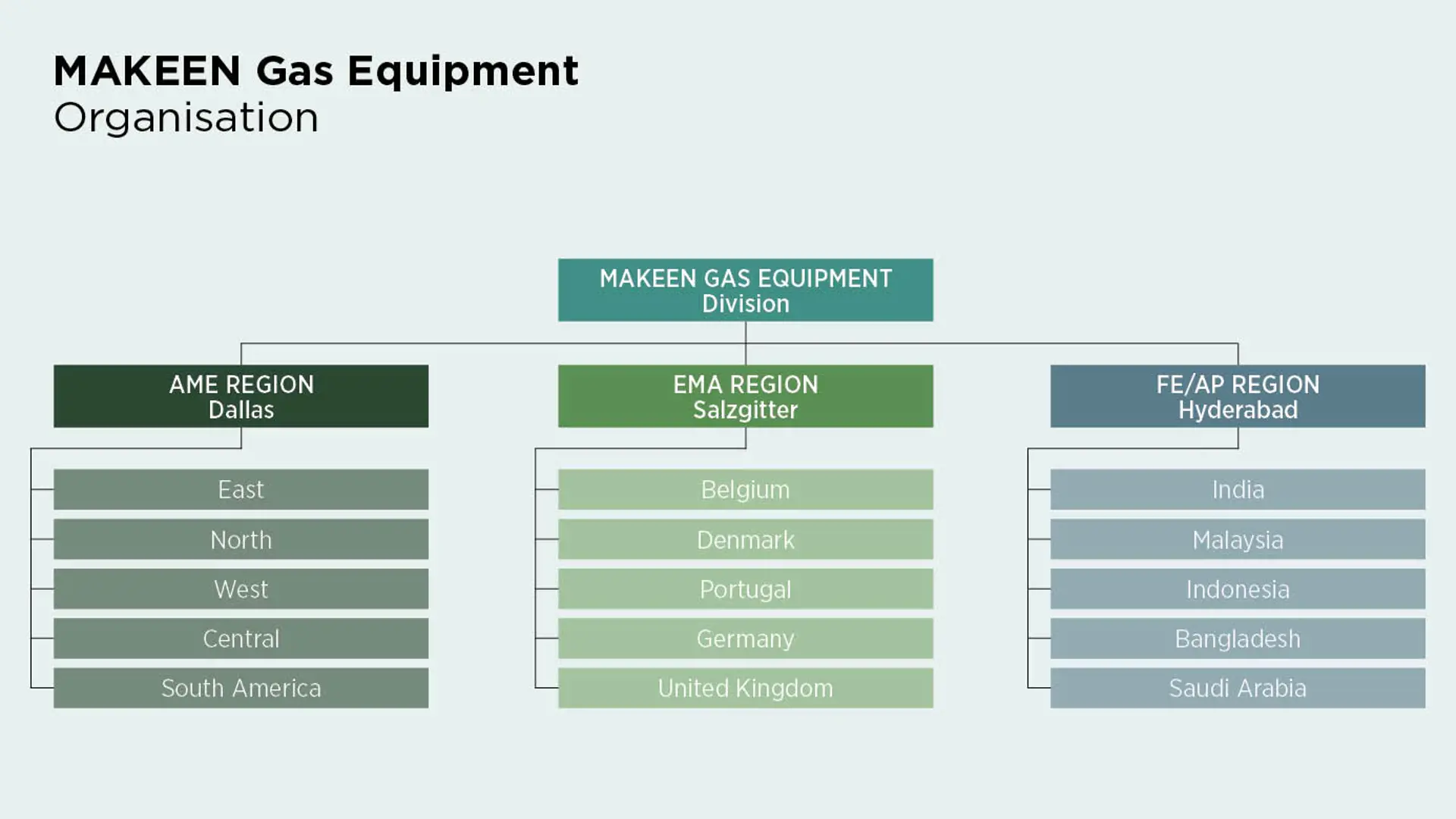 The one-stop shop for gas equipment
What does a "one-stop shop" entail? Convenience, efficiency, and professionalism, just to mention a few things. Check out this short animation where we explain how our business concept can make your life a lot easier.
Read all about it